When three artists meet each other, illusions reach a new dimension. Just look at these pictures.
Alexander Khokhlov
, who notably took the photograph of the
famous Marge Simpson
, is a photographer. Valeriya Kutsan, a make-up artist. And Veronica Ershova, a retouch artist. Combining their respective talents, they offer this series of portraits which play with lines and perspectives for the great pleasure of all trompe-l'œil lovers.
"Pop-art and Andy Warhol's works inspired us when we started this series. 'Obama Girl' was thus our first creation. After a lot of creative experiments, we imagined the concept of these two-dimensional living posters.
We thus reproduced in our own way the great classics created by Roy Lichtenstein, Piet Mondrian and even Leonardo da Vinci, with 'Mona Lisa'. But we also gleaned references from more modern artists' works, such as the picture "The Mask", inspired by Tom Lane -better known as Ginger Monkey"
, Alexander explains. Though the photographer didn't lack of ideas, each picture was very complex to achieve.
"It was really hard. For each picture, there were three steps: the make-up choice, the photoshoot and the advanced retouching. Valeriya was thrilled by the project and was thus very inspired to create truly original make-ups. As to Veronica, she spent a lot of time retouching each selected picture to make it as perfect as possible"
, Alexander confides. Make sure to discover as well the video revealing the backstage and the make-up work of Valeriya Kutsan.
Alexander Khokhlov, Valeriya Kutsan & Veronica Ershova
| Russia |
The Developer
#37
|
en français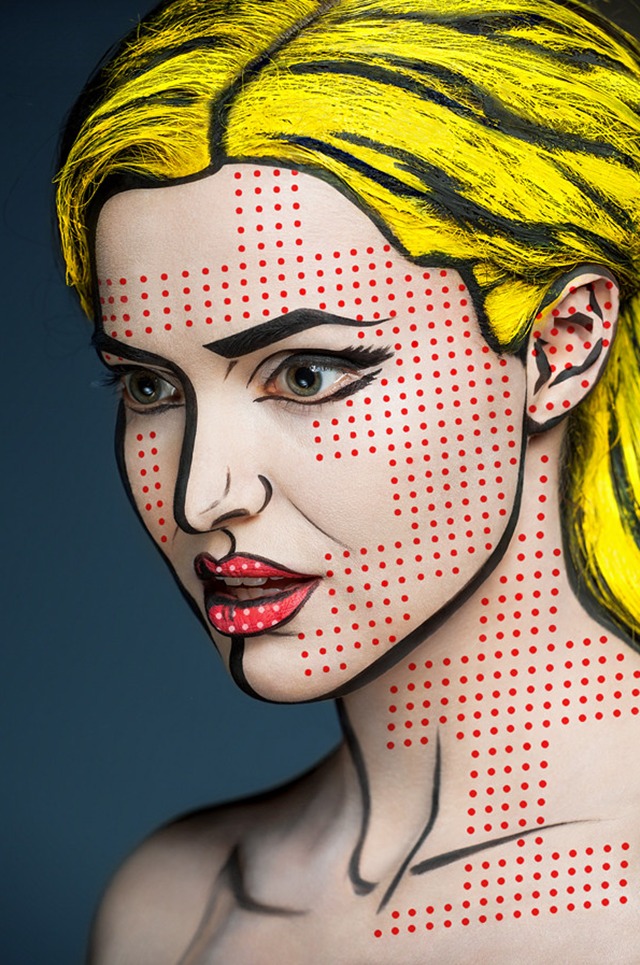 © Alexander Khokhlov - All rights reserved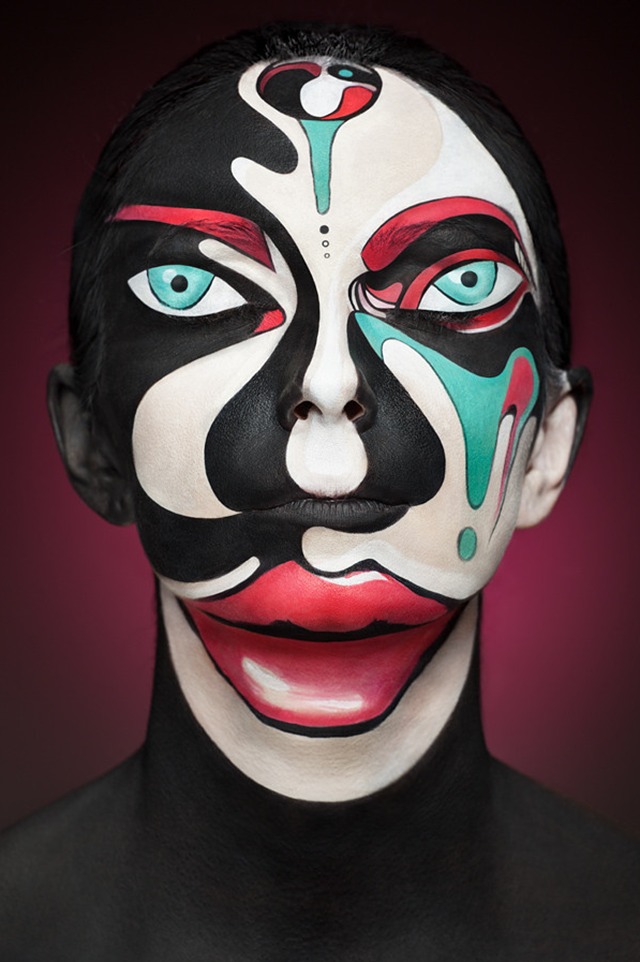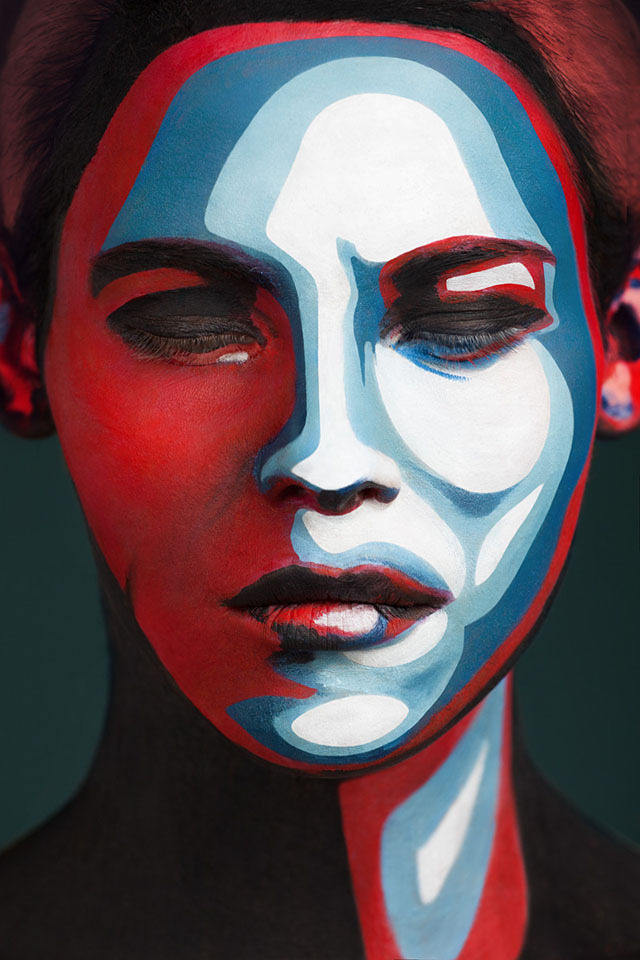 Obama Girl