According to a Malay proverb
"when you don't want to dance, the wet floor is blamed."
. This may be the reason why the photographers
Marc Lamey
and
Nicolas Dehé
chose to invest a closed swimming-pool, a few days before it was demolished. Wishing to meet up with a few mermaids executing their last dance steps, they went there during the first light of the day, at that very moment when Helios' radiance comes to bath this vast place. Though 6000 m3 of smoke were necessary to achieve this beaming show, let's confess that we easily let ourselves be blown away by the pictures that these two visions sing.
Marc Lamey and Nicolas Dehé
| France |
The Developer
#36
|
en français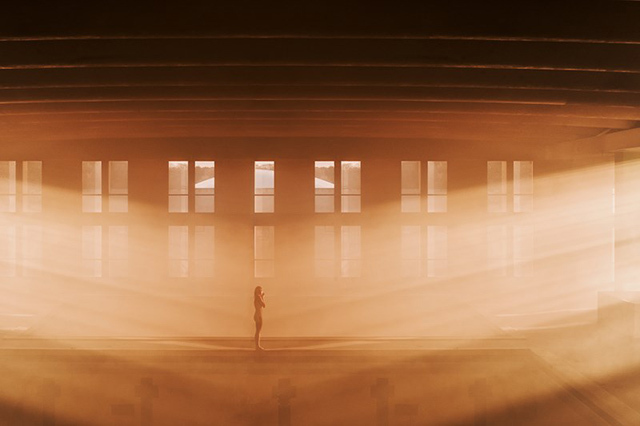 © Marc Lamey - All rights reserved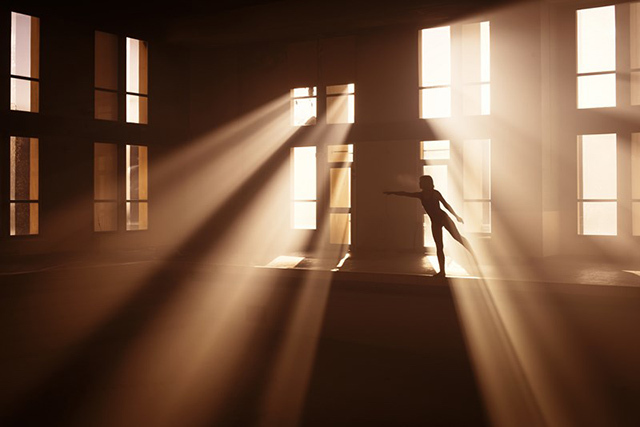 © Marc Lamey - All rights reserved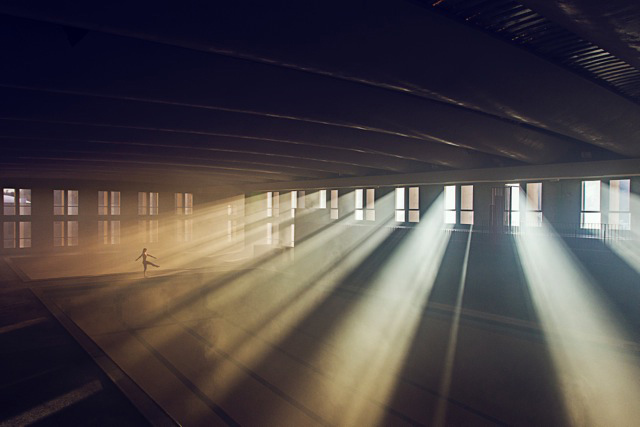 © Nicolas Dehé - All rights reserved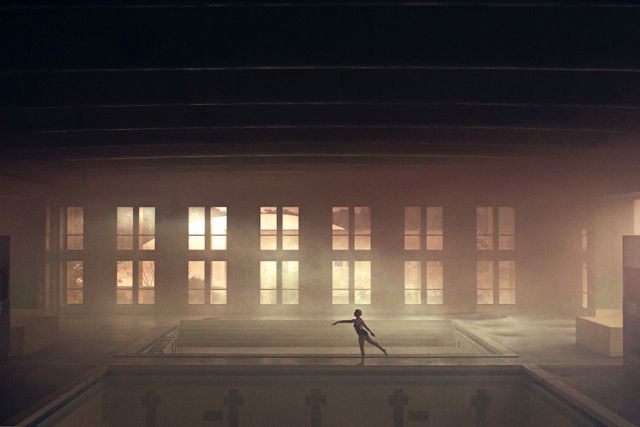 © Nicolas Dehé - All rights reserved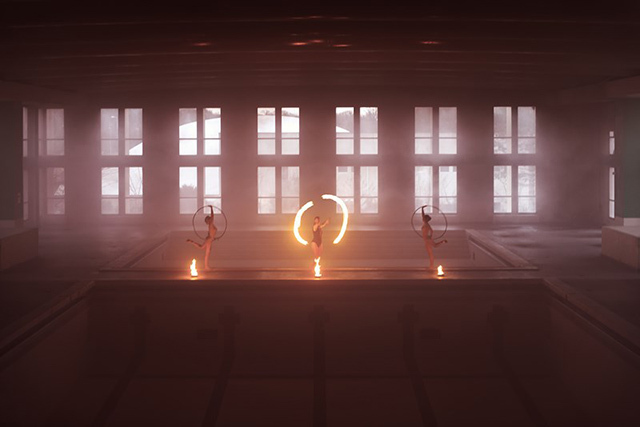 © Marc Lamey - All rights reserved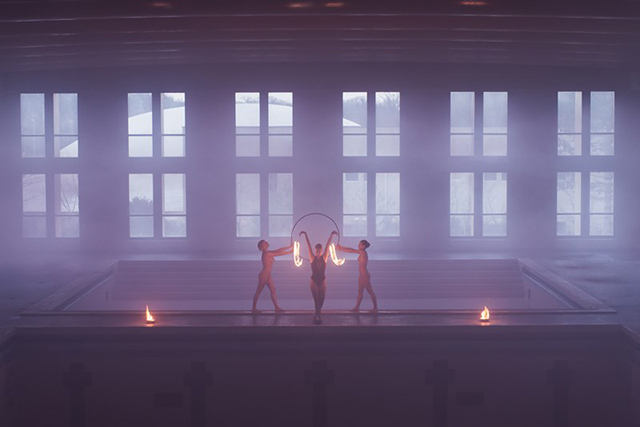 © Marc Lamey - All rights reserved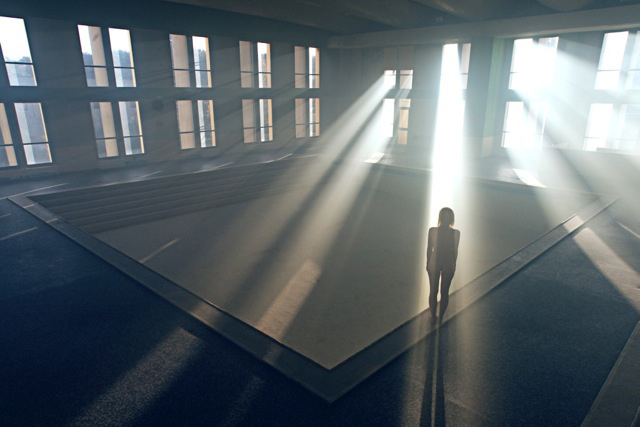 © Nicolas Dehé - All rights reserved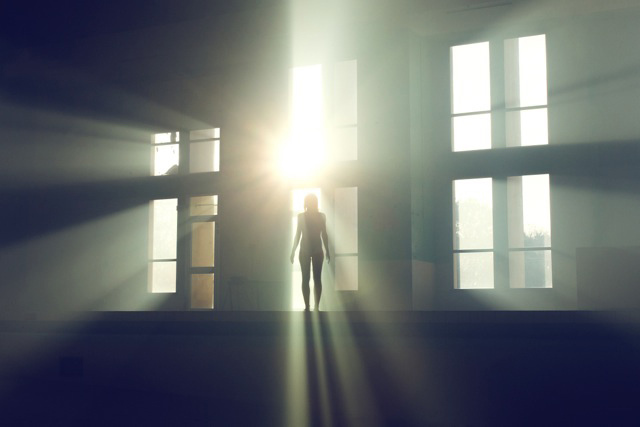 © Nicolas Dehé - All rights reserved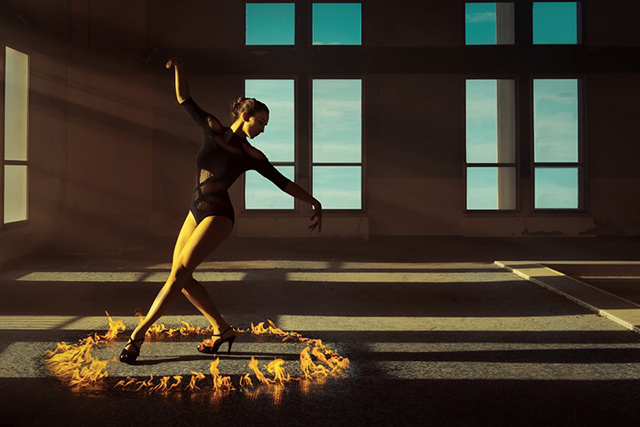 © Marc Lamey - All rights reserved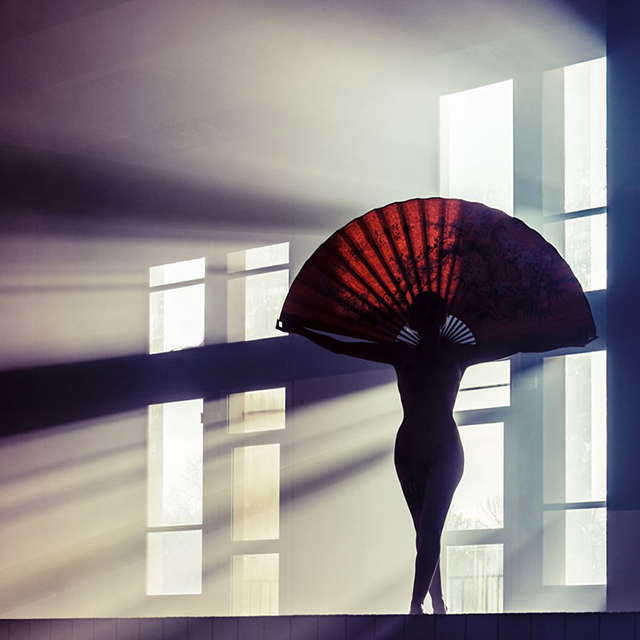 © Marc Lamey - All rights reserved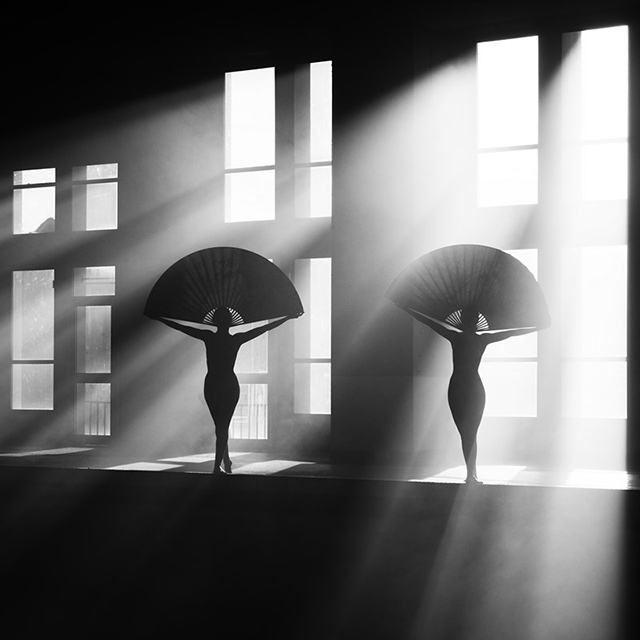 © Marc Lamey - All rights reserved